"Where to buy Cryptocurrencies in South Africa" is a question more and more South Africans find themselves searching on Google these days. There are quite a few reliable exchanges to choose from.
Here are our top picks of the best exchanges to buy cryptocurrencies in South Africa:
VALR
First up, we have VALR!
When you buy and sell cryptocurrencies on Valr, you get rewarded for it! By referring a friend, you save 15% on trading fees and earn additional lifetime rewards when you refer additional friends after signup.
Valr also allows you to purchase one of 50 different cryptocurrencies. That is too cool!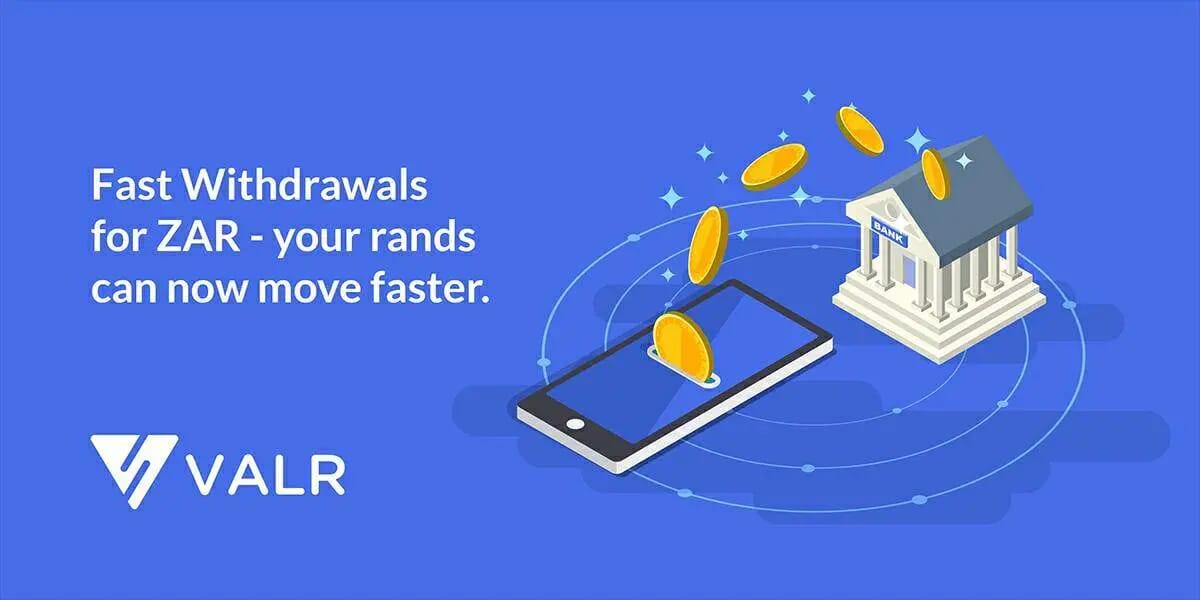 Then secondly, another favourite of ours, LUNO!
LUNO
Luno provides easy access to buy cryptocurrencies including Bitcoin, Ethereum, XRP, Bitcoin Cash and Litecoin.
Today, Luno is trusted by more than 6 million customers around the world and they have received praise for their easy-to-use app, secure wallet, and range of features.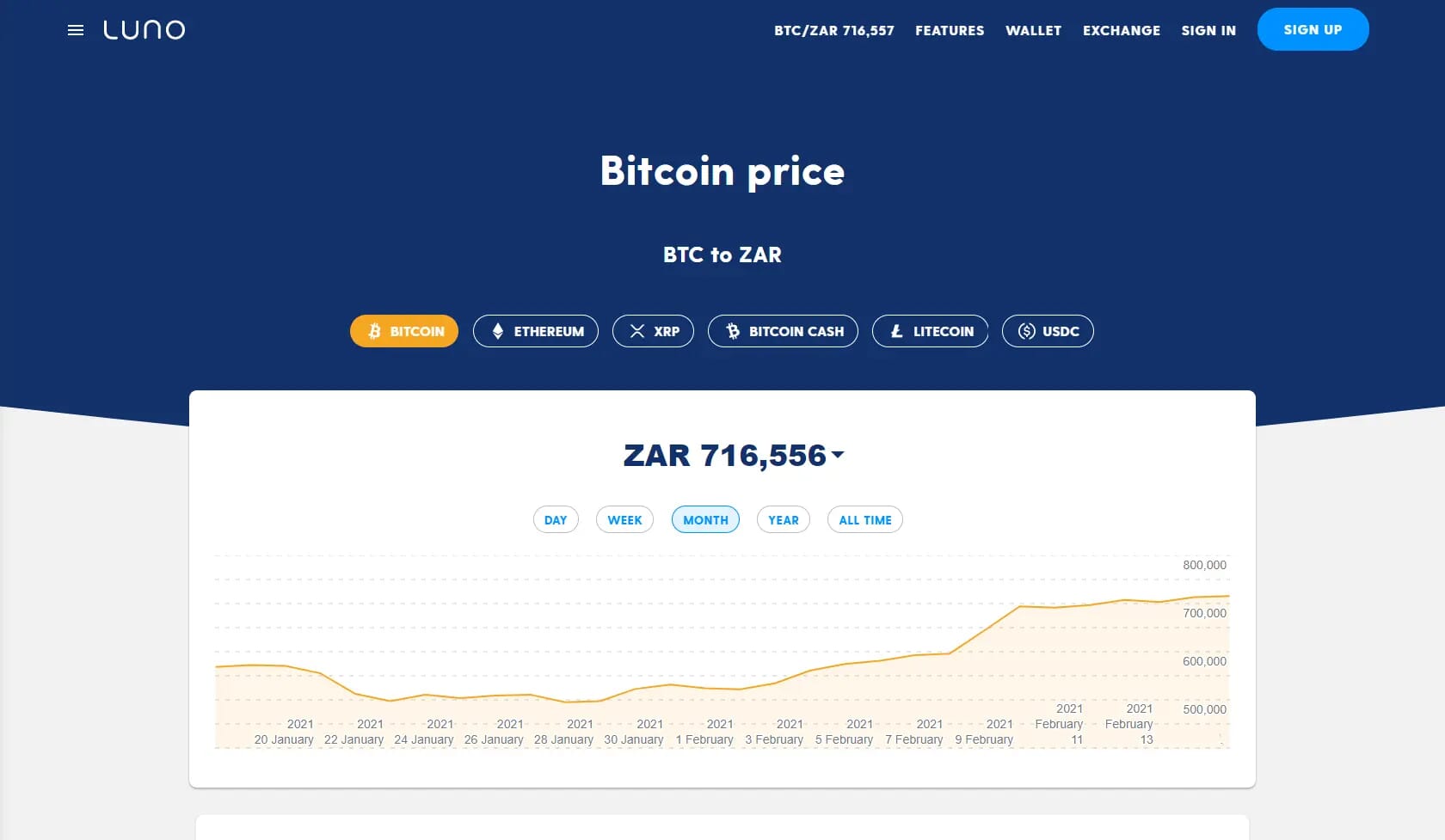 Thirdly, we have Binance!
Binance
The Binance Exchange is easily the largest crypto exchange, by trade volume, and one of the fastest in the world.
Binance is considered a safe exchange by many. Your account is protected by Two Factor Authentication (2fa), email passwords, and mobile OTPs.

Currently, Binance has 150 cryptocurrency coins listed on its exchange. The time to get into crypto is now!